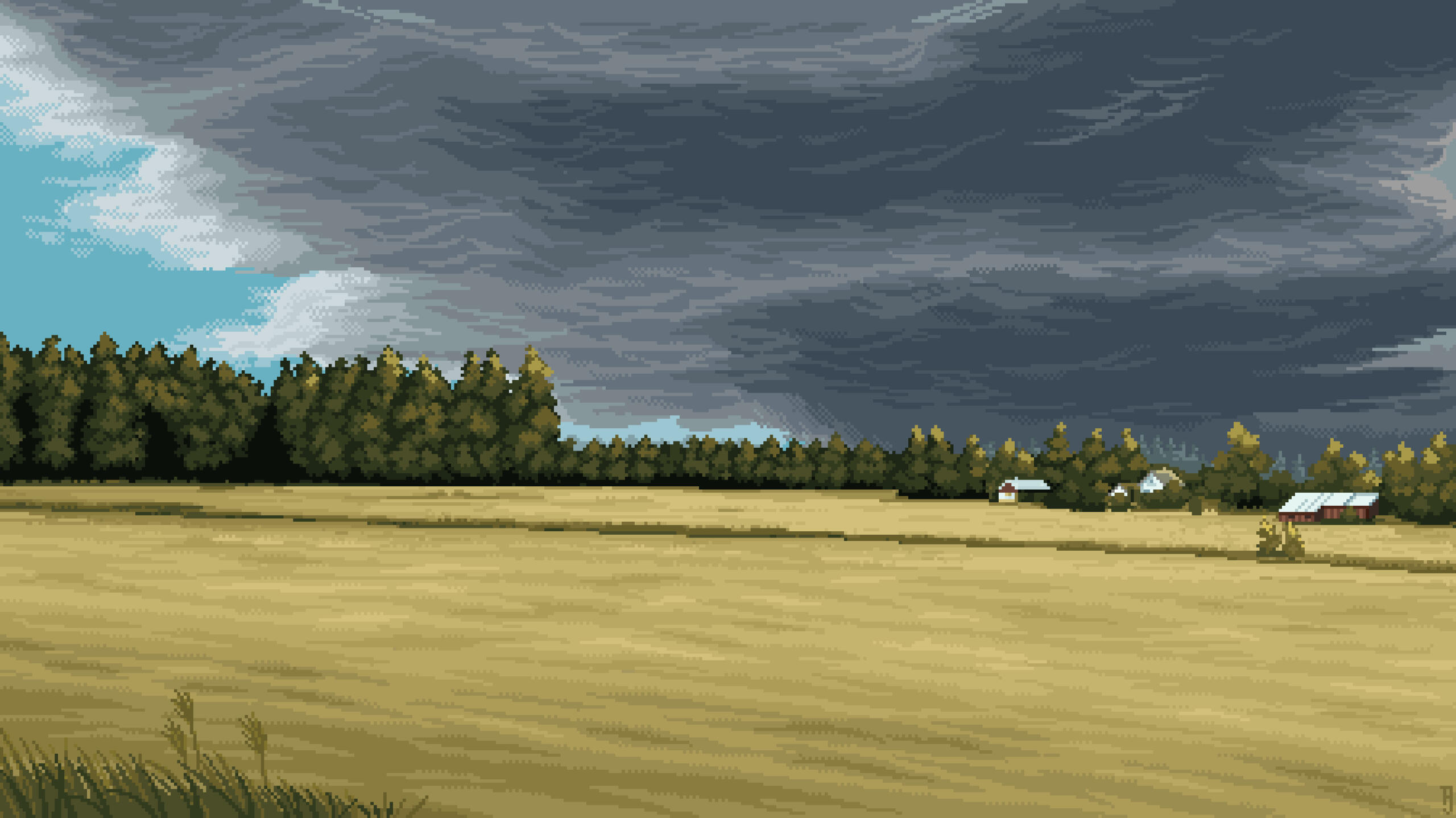 PIXEL-ART PORTFOLIO
Pixel Art by Martina Brodehl
---
---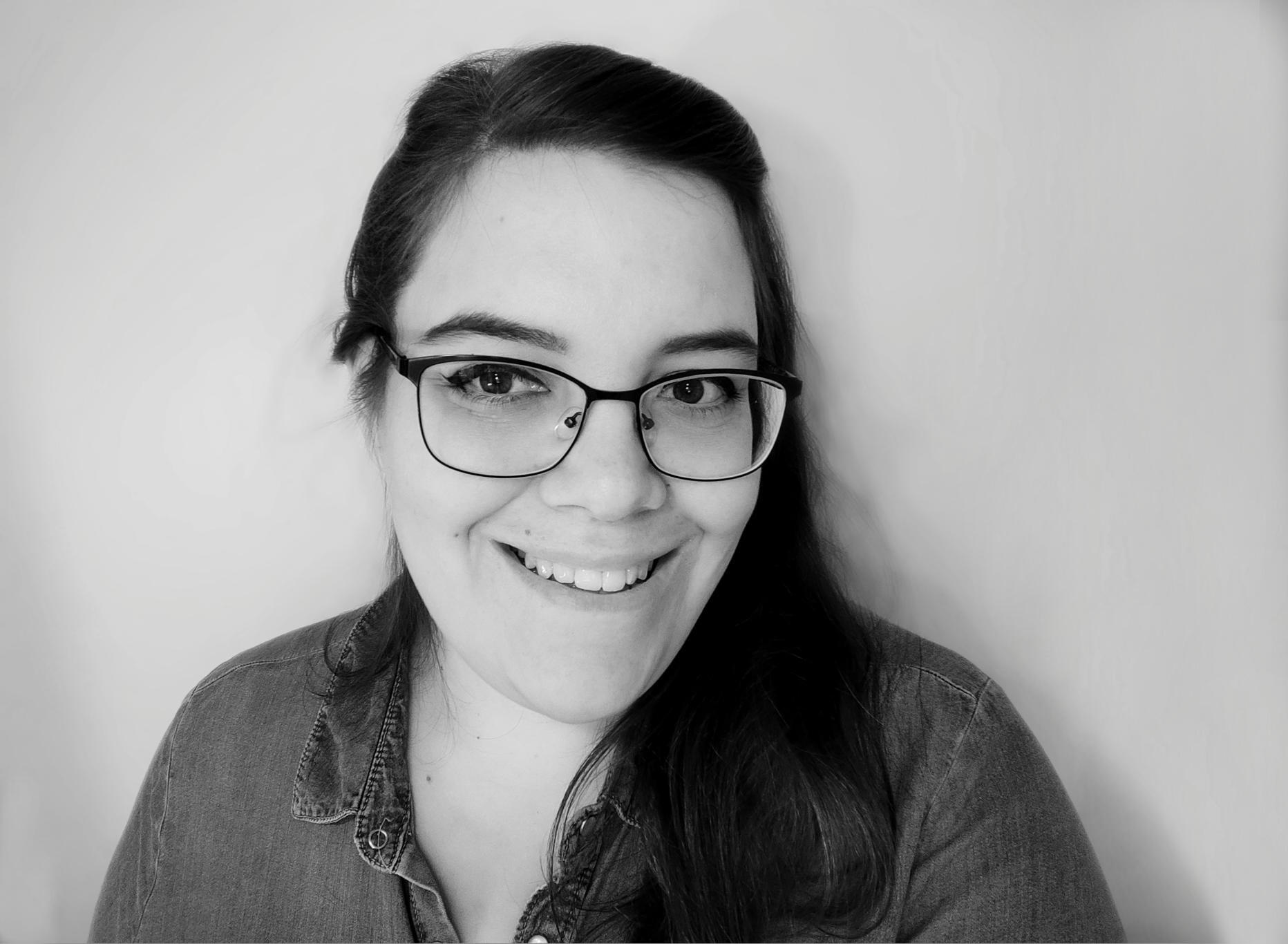 About
Hey!
I am Martina Brodehl and the person behind "TinyArtJar Studio". I was born and raised in Germany but live in Finland now.By trade, I am a trained Graphic Designer but I've been working as a Freelancer for a while and have over 15 years of experience with Pixel Art.
I consider myself a well-skilled allrounder, being able to do most things from Tile-Sets to Character-art and Environment Graphics. Due to my background,
I also have a good knowledge of Logo Design as well as Typography which can come in handy. I am experienced in working in a team as well as solo but regardless of which, communication has a top priority for me alongside, the quality, reliability, and speed at which I do my work.I've done work for Games like CrossCode and Lacuna as well as worked with multiple Indie Dev's.If you want to work or speak with me or have any questions, feel free to contact me on the form below, I will respond via email as soon as possible!And thank you for visiting!
---
---
Interested in hiring me for commissions or freelance work?
Contact me and I'll get back to you within 1—2 Days
DisclaimerThe information contained on this website is for general information purposes only. The information is provided by TinyArtJar Studio aka me, Martina Brodehl and while I try to keep the information up to date and correct, I make no warranties of any availability with respect to the website or the information, products, services, or related graphics contained on the website for any purpose. Any reliance you place on such information is therefore strictly at your own risk.Every effort is made to keep the website up and running smoothly. However,
I take no responsibility for, and will not be liable for, the website being temporarily unavailable due to technical issues beyond our control.Through this website, you are able to link to other websites which are not under my control of mine (unless they are my very own social media pages).
I have no control over the nature, content, and availability of those sites. The inclusion of any links does not necessarily imply a recommendation or endorse the views expressed within them.Data you might share with me:I collect the following data as a result of you sharing your data with me:- Name and Email if you contact me through the Contact Form- Possibly your Name and E-mail Address, Billing Address, and Shipping Address as well, if you pay through Paypal for a commission or decide to Tip me on Ko-fi.Other data which comprises primarily technical information (e.g. web browser, operating system, or time the site was accessed) is recorded automatically when you access this website or after your consent to its recording during your website visit.